Get more done and save on investment by partnering with a nearshore digital marketing agency.
Have you ever thought about taking your business offshore? No, we're not talking about moving your entire operation to another country. But what about expanding your digital marketing efforts to reach new markets abroad?
There are plenty of reasons this can be an excellent idea for businesses of all sizes. For one, it can help you reach a whole new audience that may be interested in what you have to offer.
Additionally, going offshore can help you grow your business faster and more efficiently. And last but not least, it can be a lot of fun!
If you're interested in learning more about how an abroad digital marketing agency can help you grow your business, read for more information.
We'll go over some of the benefits and challenges involved in this type of expansion so that you can make an informed decision about whether or not it's right for you.
Ready to get started? Let's dive in!

Why work with an

offshore digital marketing

agency?
Working with an offshore internet marketing agency can be a fantastic alternative for startups and small businesses as it offers price advantages due to the difference in the hourly rate.
The agency team deeply understands current trends, and their professional design will ensure the best outcome for fulfilling your digital goals. Whether web designing, social media, or creating campaigns, the digital agency can offer comprehensive services to develop and execute brand stories effectively at a much lower price than those in your locality.
In addition, working with an offshore team will also expand your company's network opportunities beyond geographical borders.
And the numbers talk for themselves
One of the main reasons why working with an abroad digital marketing agency is a good idea for businesses of all sizes is the benefits regarding the cost of investment.
According to a survey conducted by the Globalization and Localization Association (GALA), 56% of companies offshore their digital marketing operations due to cost savings.
The same survey found that 85% of companies reported successful outcomes after outsourcing some or all of their digital marketing tasks overseas.
Another study revealed that businesses that outsource their digital marketing tasks saved an average of 30-50%. Furthermore, over 70% of companies said they could reduce costs while maintaining quality when they outsourced their digital marketing needs.
Additionally, 67% noted improved efficiency in daily processes due to outsourcing abroad.

Do you need help to get the results you want for your digital marketing efforts? We're here to help! Contact us anytime.
The benefits of working with an

abroad digital marketing agency
Working with an offshore digital marketing agency has many advantages. Firstly, you can save on the price by taking advantage of the lower hourly rate offered with offshore services.
Secondly, the team size in an offshore agency is much larger than that of a local business, meaning that you have access to a greater pool of expertise and experience.
When it comes to SEO and paid media campaigns, the abroad marketing agency is likely to be light-years ahead in terms of strategy and execution compared to any novice local business - allowing you to get the most out of your budget.
Moreover, an offshore agency can help you save time and money while providing quality creative solutions if you're looking for custom branding options.

A wide array of services awaits you!
Working with an offshore digital marketing agency can be an excellent way to expand your business reach and grow your brand.
From cost savings to access to expertise and experience, many benefits come from outsourcing some or all of your digital marketing needs abroad.
In addition, you'll have the peace of mind knowing that you're getting quality creative solutions while saving time and money.
Here are just some of the services you can expect when working with an abroad digital marketing agency:
Web Design & Development. A key component of any successful digital marketing strategy. Tailored to your unique brand and business goals, a formidable web or mobile app experience always keeps your customers in mind.


Search Engine Optimization (SEO). Where the magic happens to boost your online presence while generating those sweet qualified leads to feed your commercial funnel.


Social Media Management & Content Creation. The reason why your audience will fall in love with your brand. Through engaging and helpful content that tightens up your community of followers, fans, consumers, and more, your company will be regarded as a leader in its industry.


Paid Media Advertising. A powerful tool for businesses to reach their target public and drive conversions. From Google Advertising to Facebook Ads, as well as many other channels, maximizing your budget returns is one of the many advantages of outsourcing abroad.


Conversion Rate Optimization. Increasing the number of users who become customers, an offshore agency can help you save time and money while providing quality creative solutions to increase your ROI.


Lead Generation and Email Marketing. Some of the most powerful tools in any digital marketing strategy. Lead generation is the process of collecting and qualifying potential customers, while email marketing is used to build relationships and convert prospects into paying customers.


Market Research and Analysis. An accurate understanding of your target audience and market can help you craft campaigns that will yield higher investment returns.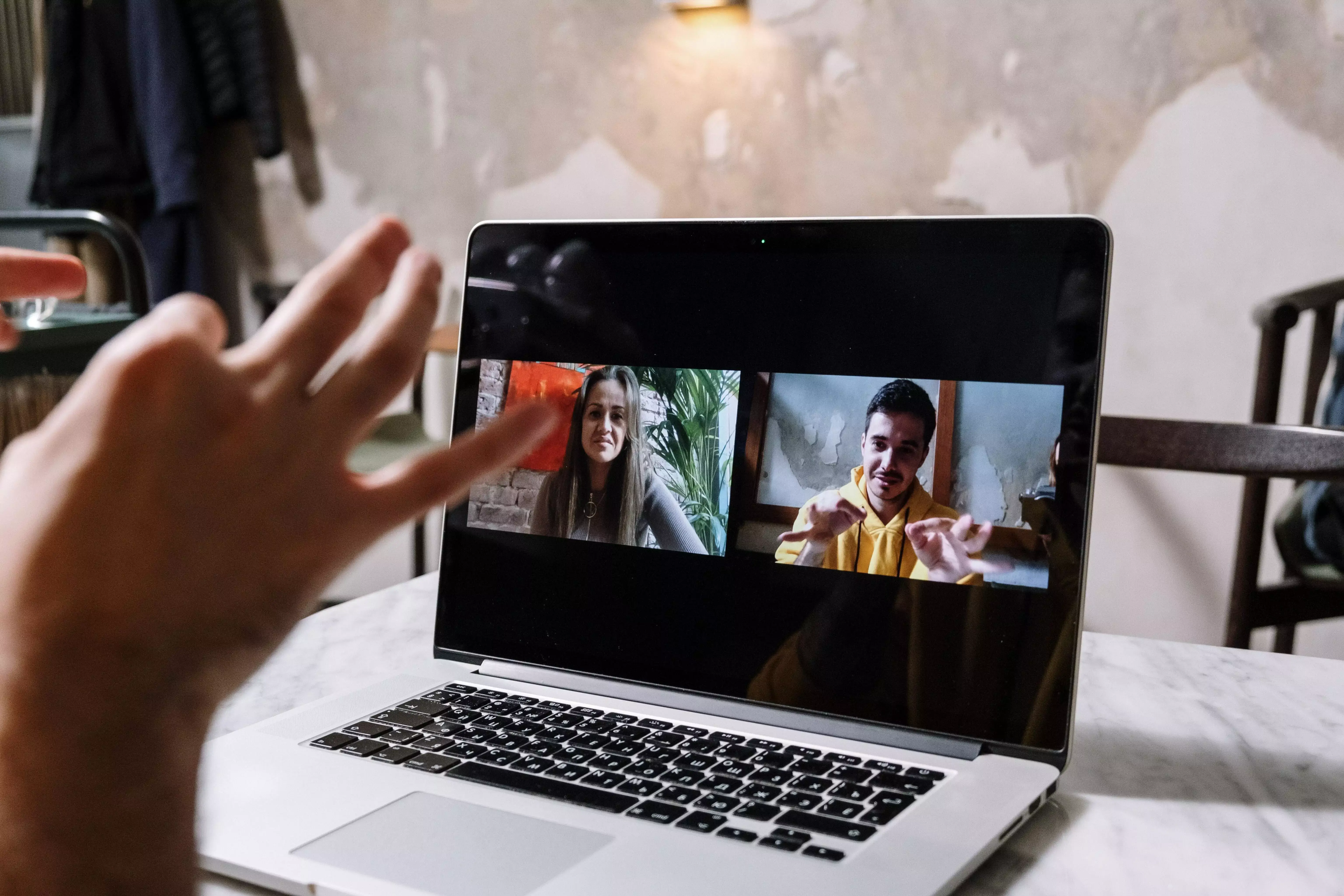 How to find the right

offshore

digital

marketing

agency for your business
The digital marketplace is constantly evolving, and it can take time to keep up with the changes. Finding the right offshore agency is critical to success if you're looking to outsource your digital marketing efforts.
When evaluating your options, price, hourly rate, and services offered all play a role in selection. Look for teams that fit your budget and show exactly what you need.
Check minimum project price requirements and how long tasks take to complete. See if their skills match the job you need to be done and any client feedback or reviews they have received.
Finding the right offshore digital marketing agency takes time and effort but dramatically impacts your business goals.
When looking for a digital marketing agency abroad, it's essential to research thoroughly and ensure you find a team that can meet your needs and understands your goals.
With the right partner, you can be sure that you'll get quality creative solutions while saving time and money in the process. And remember: communication is key!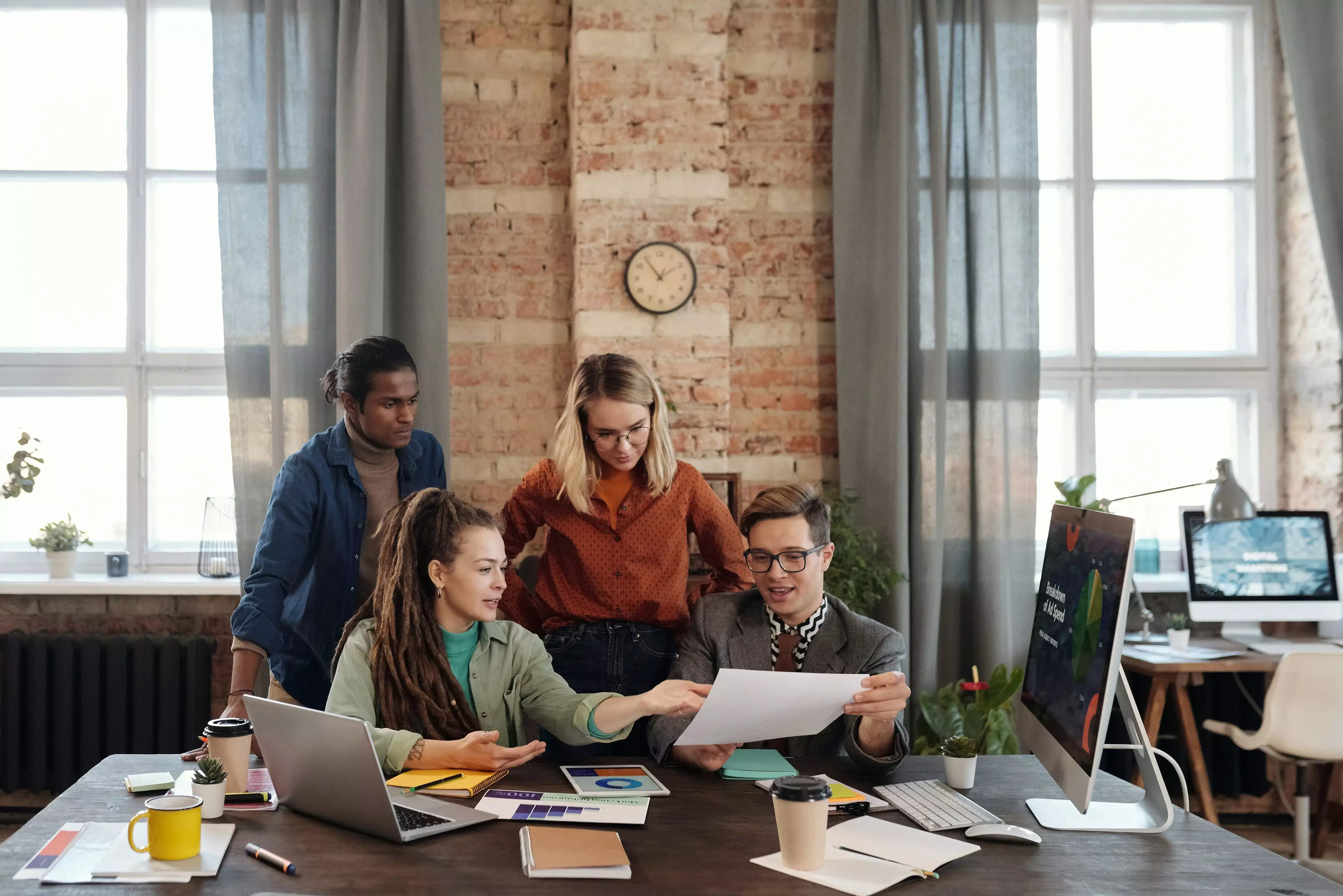 Things to consider when choosing an

abroad digital marketing agency
Price should be one of many considerations when selecting an offshore online marketing agency. Instead, you should look for an agency with significant experience working with clients in your industry and with teams of experts who can be trusted to deliver results.
It's also beneficial to know when the company was founded, as this may inform their access to cutting-edge technology and their understanding of tools used in recent trends.
Another critical factor is whether or not they have had successful case studies, which could illustrate their ability to drive growth for your brand.
Finally, take a look at their network of partners; if these are reputable companies, it's likely an indication that they are well-connected in the industry.
Choosing an online marketing agency can be daunting, but taking all of these crucial points into account will ensure that you get the right team on board to help bring your brand into the future.

Questions to ask an

offshore

digital marketing agency

before

you hire
Before deciding on the right offshore internet marketing agency for your business, ask critical questions regarding your company's goals, budget, needs, objectives, and everything you consider of utmost relevancy while taking the big step.
As we've said before, it is essential to find out the price of their services and any experience that makes them stand out from other agencies.
And while consulting, with the information you're getting, ask questions like:
"Do you have any specific process for your digital marketing operations?"





"What is the organization's size, and in which country are they located?"





"Are there time constraints as to when content needs to be delivered?"
Moreover, you should inquire about their creative style and the output they're capable of delivering. When you interview several agencies, all these queries will help you determine which one has the best qualifications to meet your requirements.

Grow bigger. Go offshore!
If you're on the fence about working with a digital marketing firm abroad, we hope this article helped clear some things up for you.
There are a lot of benefits to partnering with an offshore agency, including access to a larger pool of talent, increased flexibility and scalability, and cost savings.
When it comes to finding the right agency for your business, there are a few key factors you'll want to consider. And finally, be sure to ask potential partners these crucial questions before making a decision.
Now that you know all this, what's next? Get in touch with Julius today, and let us show you how we can help grow your business with our team of talented offshore developers.