Learn how working with offshore digital marketing experts can significantly boost your online presence and help your business get better results.
As business owners look to gain an edge in today's competitive marketplace, exploring resources outside the typical confines of their home country can be essential to keep up with demand and an oversaturated commercial landscape.

Offshoring is one opportunity that has been gaining traction with companies lately, especially in digital marketing, where fans, followers, potential customers, and partners can see what we're made of.

By bringing on offshore specialists who can provide their expertise from outside the country, companies can reduce costs and get access to new skills that may not have been available before.

In this blog post, we'll look at the benefits of using offshoring services for accessing external talent when working with digital marketing experts abroad.


Why

Consider Offshoring

your Digital

Marketing operations
Offshoring is a matter of outsourcing a digital marketing agency's work and strategies outside a company's immediate country or location.

With the availability and cost-effectiveness of offshoring services, companies can access highly qualified specialists and experts with very specialized knowledge and skills. This can go a long way for any company's bottom line.

An agency abroad can significantly increase the success of any digital marketing campaign, taking over various aspects, including social media management and content creation.
Furthermore, it helps take tasks away from in-house employees and provides businesses access to a different pool of talents to develop more effective strategies and plans resulting in desired outcomes.

By utilizing offshore marketing teams, companies can scale up quickly without worrying about budget constraints or the recruitment process - leaving more time to focus on sales objectives to reach business goals faster than ever before.


Advantages of Working With an

Offshore

Digital

Marketing

team
There are many advantages to working with an offshore digital marketing team.

You can access content marketing and social media expertise on a budget, allowing you to quickly and efficiently get your clients the content they need promptly.
The same survey found that 65% of businesses reported improved customer service, and 70% saw an improvement in the speed of delivery.

These records show that offshore teams can provide content marketing strategies and blog content faster than traditional methods since they can access a broader selection of experts across different industries that bring immense experience and knowledge at more cost-effective rates.

This also leaves you free to focus on what you're best at - delivering success and maximum value for your clients.
Working with an offshore team can save time and money while improving productivity through seasoned content marketers, especially in Latin America.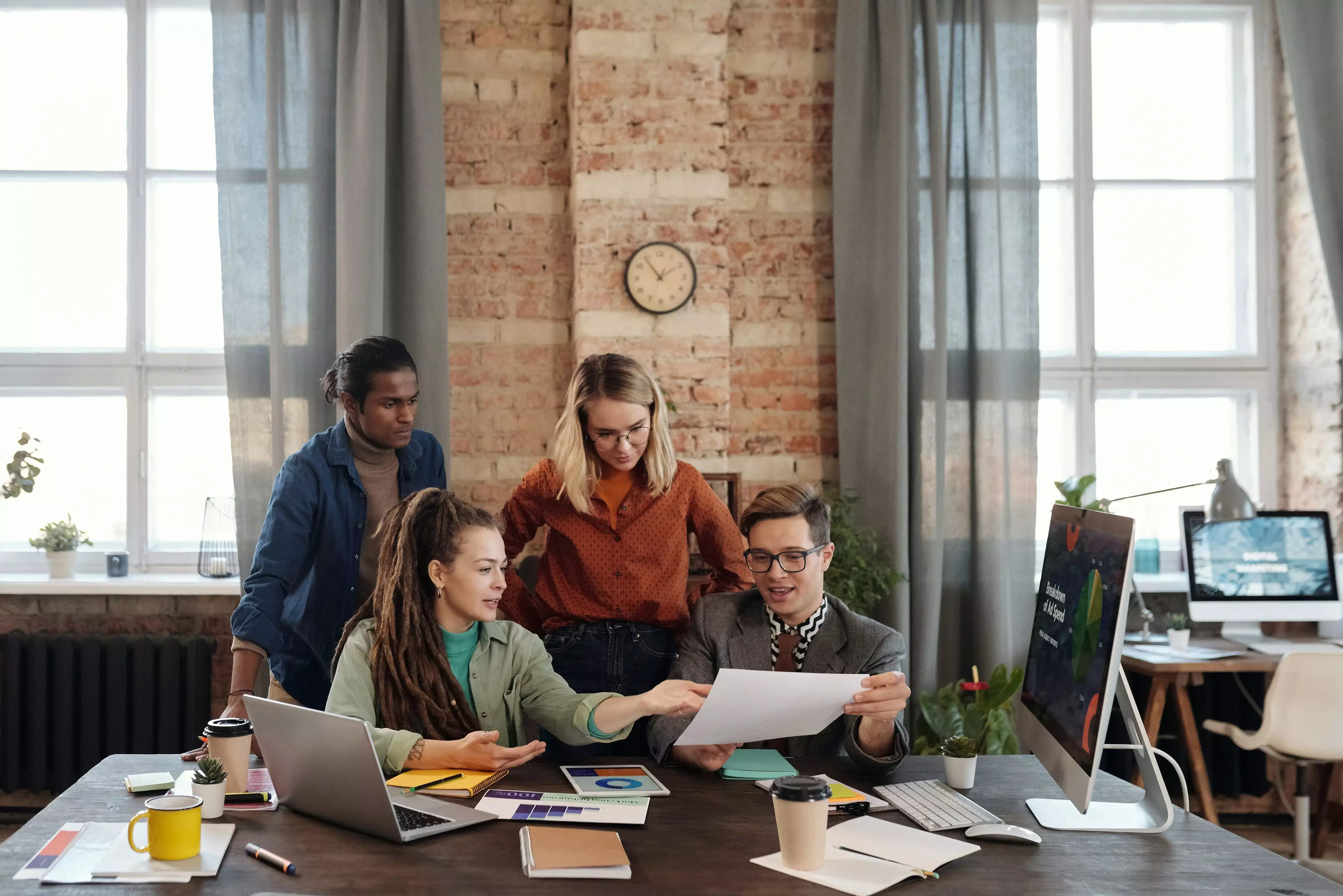 How to Find the Right Digital Marketing

Experts Abroad
Businesses looking to expand their digital presence and succeed through internet marketing need the right digital marketing experts abroad.

However, finding a reliable agency with international experience can sometimes be challenging.

It is essential to research each potential partner thoroughly to ensure that you work with a team of professionals who understand the international landscape and can help to grow your business.

Traditional face-to-face meetings are only sometimes possible or cost-effective when working with digital marketing experts abroad.

Nonetheless, relationships can still be developed and trust built over time.

Offshore outsourcing services offer a viable alternative for businesses looking to extend their online presence and take advantage of their expertise worldwide.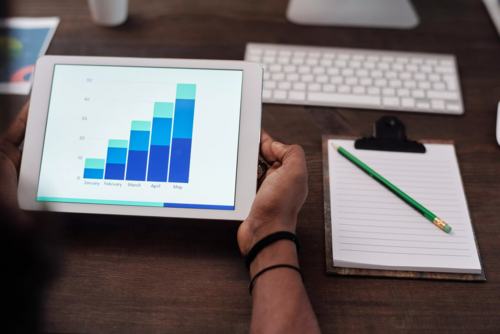 Tips on Managing an Offshoring Team
Managing an offshoring digital marketing team can be highly beneficial for digital agencies needing to extend their digital skills and work experiences.

By outsourcing digital marketing tasks, digital agencies can acquire more resources and have more time to focus on delivering excellent customer service to their clients.

Working with a digital team located abroad requires some special considerations for successful management, such as:
Good communication and cooperation between parties.


Clearly defined expectations and a timeline for tasks and outputs.


Organized payment methods, systems, and other essential tools like collaboration software applications.
With good planning and management, digital businesses can unleash the potential of digital offshoring teams by tapping into new digital experiences in countries like Mexico, Colombia, Chile, and more.


Challenges of

Offshoring

and How to Overcome Them
Offshoring can provide an excellent opportunity to take ideas and resources from around the world and inject them into your brand - however, managing offshore digital marketers may present its unique challenges.

Working with the right people with critical insights and passion for your industry requires research, communication, and coordination across international borders.

Staying on track with projects, campaigns, activities, and traffic sources can be difficult when everything is in multiple places.

When seeking the best advice about overcoming these obstacles, consult a professional who understands local ideas and cultural differences abroad.

With the help of a reliable offshoring service provider, you can ensure access to talented outside marketing professionals without dealing with an ever-growing list of challenges.

It will give you peace of mind to focus on developing ideas that drive business results.

Benefits of Hiring

Offshore Digital Marketers

in Terms of Financial Performance, Quality, and Speed
Today's digital landscape is rapidly changing, making internet marketing an investment every business should consider to succeed.
Hiring offshore digital marketers for social media, paid advertising, SEO positioning, data analysis, strategy planning, and more can be incredibly beneficial financially and in terms of the quality and speed of performance.

Clients will likely see better results when outsourcing online marketing to experts with a broader view than traditional paid media plans within local markets.

The same applies to SEO, which requires a more global perspective than what local specialists may provide.
In addition, hiring offshore digital marketers for your business can reduce costs and increase profits through improved efficiency and customer service.

Through offshore services, companies now have access to social and digital marketing specialists who bring international perspectives, different viewpoints, and increased expertise, enabling them to deliver highly effective campaigns quickly and cost-effectively.
Monitoring Your

Success
Start monitoring the success of a digital marketing campaign when working with an offshore agency requires careful consideration and planning.

First, it's essential to understand the goals and objectives of the campaign, as well as any key performance indicators that need to be monitored.

Digital marketing experts use various tools like automation or ai and tactics to help ensure that campaigns are progressing as planned and that objectives are being met.

These include analytics software, automation tools, tracking metrics, A/B testing, heat mapping, et cetera.
By leveraging the expertise of an offshore agency, businesses can enhance their digital marketing strategies and be sure that they are getting the most out of their efforts.

This includes understanding the metrics that will best show whether or not the campaign is successful such as website traffic, ROI, leads generated, and more.

Creating a communication plan with the agency is essential to ensure everyone is on the same page concerning expectations and deadlines.

By taking these steps, businesses can rest assured that their offshore digital marketing campaign will be successful.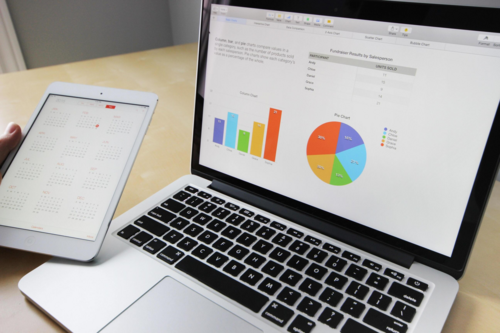 To sum up
Working with offshore digital marketing specialists can significantly maximize the return on your marketing investments without sacrificing quality or time.
It allows companies to take advantage of lower labor costs in other countries and ensures businesses can access international experts and skills to stay competitive in many ways.
Despite some of the challenges of offshoring work, finding the right experts and leveraging their expertise can help you gain a competitive edge for your market strategy.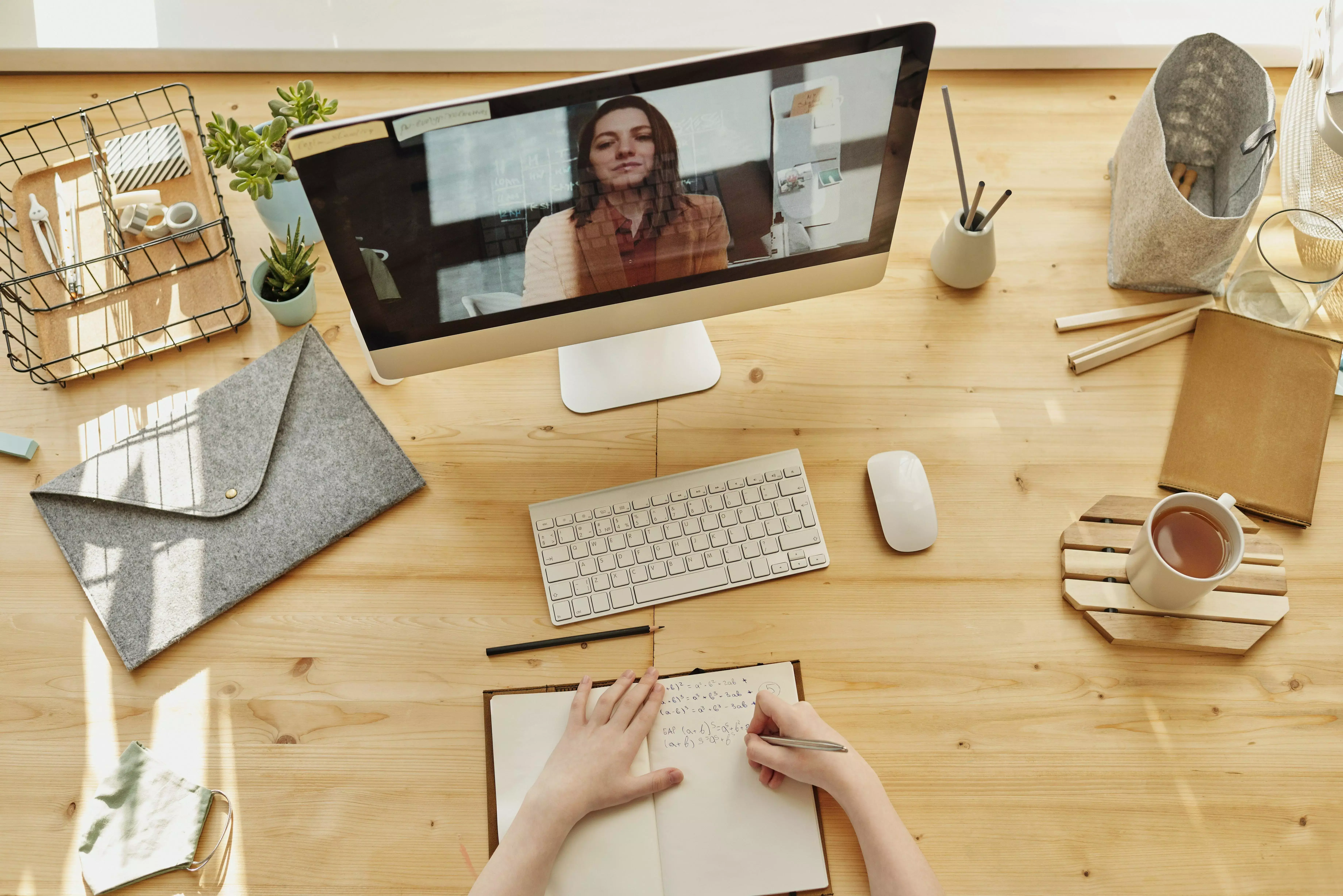 With proper management when working with an offshore team, there is potential for growth, improved financial performance, and faster completion of projects.
If you have any questions about how offshoring could improve and strengthen your online digital marketing strategy, don't hesitate to reach out.
We are here anytime to assist with your journey toward optimizing your company's workflow.