Rank Higher on Google, Then Watch Your Traffic Surge!
You know the value of having a strong online presence for your business. An effective website is critical to success, but it's only part of the equation.Equally important is how you drive traffic to that site. What good is a beautiful website if no one sees it?
what is
SEO

?

Search engine optimization (SEO) is the process of enhancing

using your site to increase its visibility when people search for products or services related to your business. The higher your pages rank in search results on Google, Bing, and other search engines, the more likely you are to attract prospective customers to your website.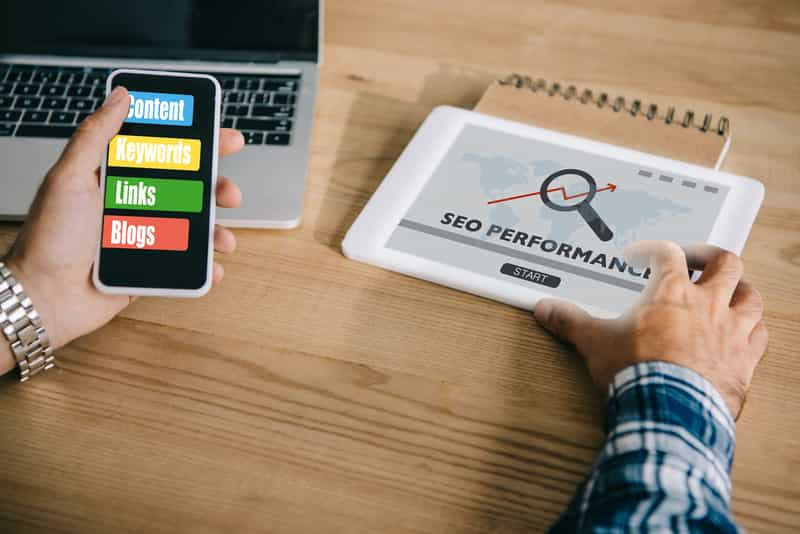 SEO

–

The process of optimizing your website's search engine ranking.

The best alternative: "Offshore SEO"

While you could learn to do SEO in-house or use trial-and-error to figure it out, those may not be the best solutions. An alternative is using offshore SEO services. Here are 6 compelling reasons why the offshoring approach deserves your serious consideration.

You might want to read more about the top 5 points for an optimized digital advertising strategy.
6 Reasons to Use

Offshore SEO Services

to Grow Revenue1
1. Reduce costs with offshore SEO services.
SEO is a labor-intensive process. Outsourcing to a third-party entity in a foreign country where labor costs are lower can greatly reduce your expenses.
2. Focus on your core competencies.
When you dedicate in-house personnel to SEO, you're taking valuable resources that could be better spent on mission-critical tasks that translate into increased revenue.
3. SEO is complicated.
SEO is much more involved than putting keywords in the right places, starting a blog, or adding some web pages. It's usually not worth the time and cost to train in-house, full-time employees, assuming they even have the right skill set to learn SEO.
4. Doing SEO yourself has risks.
To rank higher, Google punishes sites that use unscrupulous methods – whether deliberately or unintentionally. Gaming the system is not an effective long-term strategy. An established SEO company that uses only "white-hat," best practices know what's allowed and steer clear of any "black hat" methods that could ultimately harm your SEO and domain authority score.
5. Access to SEO tools.
Your business likely hasn't invested in SEO tools such as semrush, Moz, and Ahrefs. And while you could buy them, it can take years to master them. An established SEO company has these tools and knows how to apply them to maximize results.
6. Get started today.
The sooner you make SEO improvements to your website, the faster you'll start seeing results. When you outsource SEO, you get a team of experts ready to work on day one. They hit the ground running to begin creating positive changes that translate to your bottom line.
So, we can know that companies use offshoring services primarily to
To reduce costs
To focus on core business
To solve capacity issues
To enhance service quality
Because it's critical to business needs
For access to intellectual capital
To manage the business environment
To drive transformation change
in the business sense
Using off-shore SEO services makes good business sense. It cuts costs, keeps you focused on your core competencies, and prevents costly mistakes. Ready to get started? Are you ready to take the next step? If you have any questions, send us a message, We're here to help!