Julius
/
Julius Blog
/
Offshore social media marketing services and win the hearts of your audience!
Offshore social media marketing services and win the hearts of your audience!
By Guillermo Rodríguez
December 28, 2022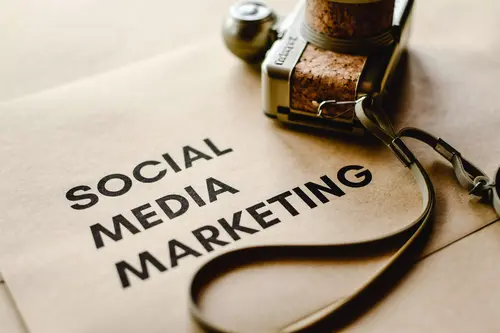 Subscribe to our newsletter
With offshore social media marketing services, get your content in its best shape and make your audience fall in love with your brand!
As businesses continue looking for ways to reduce costs and increase efficiency, the offshore social media marketing approach is becoming increasingly popular.
Offshoring allows companies to access a broader range of services from experienced professionals at a lower operational cost than their home country's investment.
With offshore social media marketing, businesses can benefit from higher-quality content development and output, faster turnaround times, and improved customer service.
In this blog post, we will explore the advantages and disadvantages of offshore social media marketing services so that you can decide whether it is suitable for your business.
Get that hot coffee refill and your notepad ready as we dive deep into outsourcing your dedicated social media marketing team to get your target audience smitten with your Facebook page, Instagram or Twitter profile, TikTok home, and more platforms within your industry!
And don't forget to get in touch with us for any inquiries about ensembling your social media strategy with the help of our offshore experts!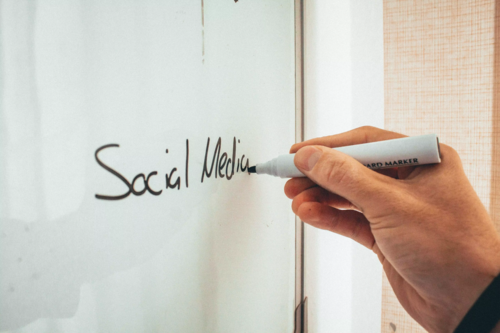 What is offshore social media marketing, and why should you consider it for your business?
Offshore digital marketing for social media is outsourcing a marketing strategy to locations other than businesses' home countries, such as Mexico, Colombia, and Brazil – or all across Latin America and other regions.
By taking advantage of offshore resources, businesses can reduce costs while maintaining high-quality output.
And so, a dedicated team of offshore marketers provides many benefits to companies looking to maximize their return on investment.
As offshoring social media marketing services gain traction and become an increasingly popular business strategy for many companies looking to reduce costs and boost productivity, taking advantage of these offshore resources allows companies to access experienced professionals with vast knowledge.
In addition to cost savings, offshore social media marketing experts provide various other benefits that can help companies increase efficiency and reach more customers than their competitors.
Hey, I've wanted that attention from my social media platforms! Tell me more about the benefits of offshore services like these
You don't say!
Given that this is one of many tasks that need constant attention, it gets tricky to find the time to analyze, study, and come up with a strategy that works in terms of not only brand awareness but also in lifting your social presence, your conversion rate, your client acquisition through solid engagement numbers and website optimization to reach social media success.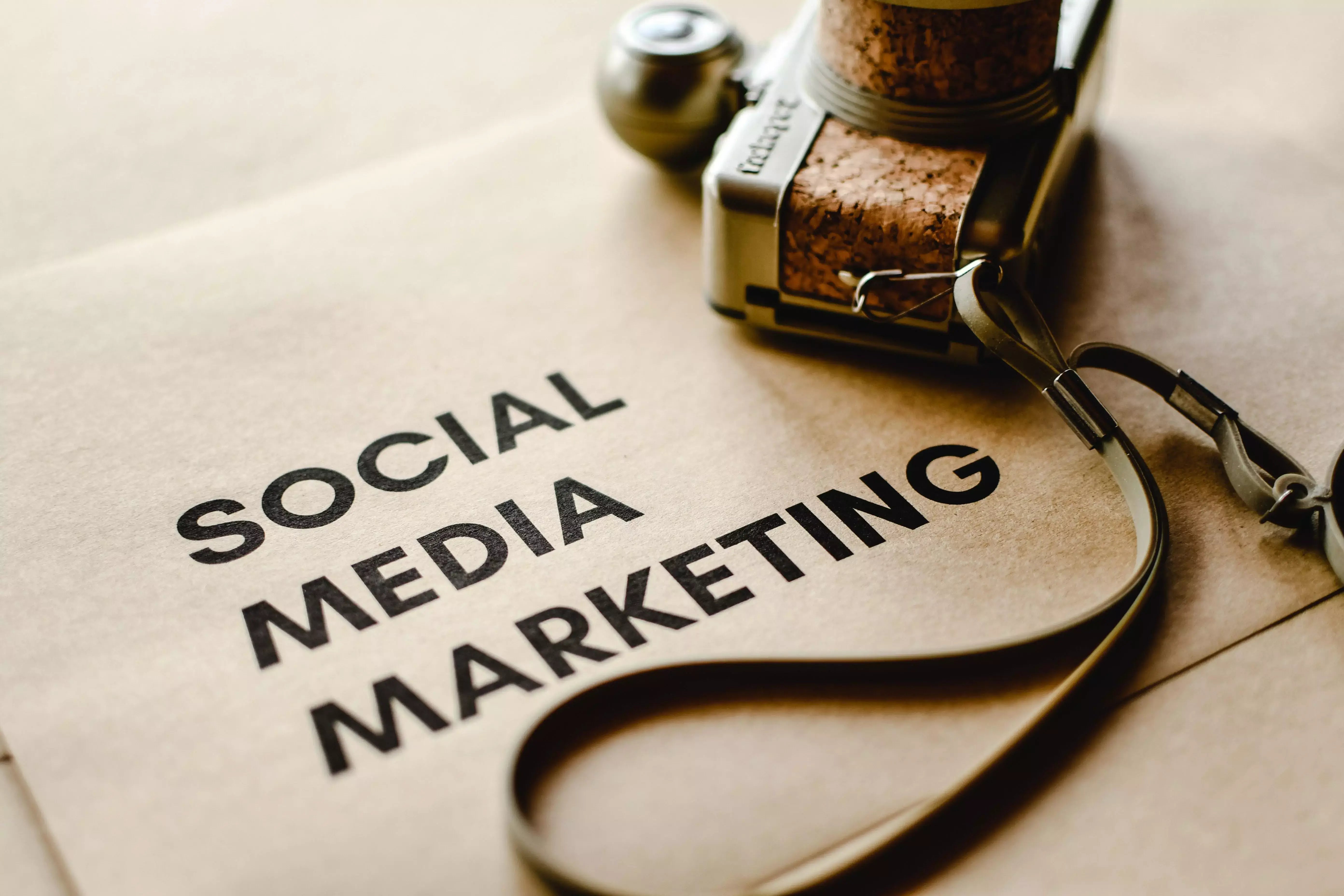 And so, here is a short list of the advantages you get whit offshore digital marketing services for social media management, content marketing, ad campaigns, email marketing, SEO services, and beyond!
You get more at a lesser price
An offshore digital marketing agency allows companies to access experienced professionals at a fraction of what they would pay in their motherland.
Improved Quality Output
A dedicated team of digital marketing experts on social media, working from a remote location, offers businesses higher quality output and faster turnaround times than traditional methods, resulting in increased client satisfaction.
Increased Efficiency
By taking advantage of offshore social media management services, businesses can increase efficiency while maintaining quality and quantity in their social channels.
Access to Experienced Professionals
With offshore marketing services, businesses can access experienced professionals with a better understanding of the work and wield expertise in various areas such as content creation, design, copywriting, and more that are not readily available in their local market or region.
For example, here at Julius, you get:
World-class digital marketers. Gain access to marketers, analysts, designers & developers that have worked internationally with Fortune 500 companies and SMBs in highly competitive industries.
Every new member is thoroughly interviewed, vetted, and trained.

Reduced costs. Your extended team could be totally or partially located in Latin America, working either 100% remotely or in an office created for you during US/Canada business hours.

Personalized models. Together, we'll find the best formula for your extended digital marketing team.
A dedicated team, an individual full-time collaborator, the digital agency model, a white-label model, or something unique for your specific needs.
Ability to Reach Wider Audiences
Companies that offshore social media marketing operations can expand their reach by targeting customers from different countries and regions worldwide with localized messages tailored to their specific needs, interests, and goals.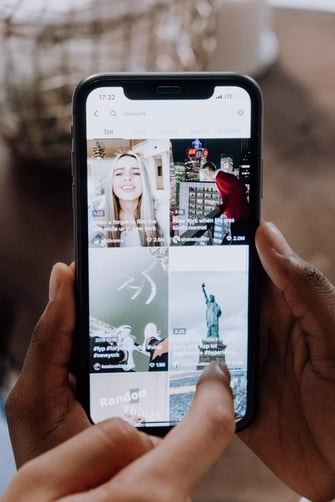 "Outsourced social media manager jobs now!"
Finding the right offshore social media team for your internet marketing efforts is crucial in ensuring you get the most out of your investment.
It's essential to research and compare offshore providers' services, capabilities, and prices to find the right fit for your business.
When evaluating an offshore digital marketing firm, it's necessary to look at the quality of its work, customer service, and turnaround times.
It would help if you also looked for offshore partners that are experienced in your industry and understand your target markets to create effective campaigns for maximum reach.
Additionally, it's important to discuss pricing structures and payment terms with offshore providers to ensure you get the most value from your investment.
Tips on how to make offshore social media marketing activities successful
First and foremost:
Understand current trends in social media marketing so you can better strategize digital marketing operations with offshore partners on how best to approach different social channels such as Facebook or Instagram Ads campaigns.
Set realistic goals for each campaign that can be tracked easily by both parties (client & offshore provider) on any social media platform.
Ensure enough resources are available to successfully complete projects within stipulated timelines set up front between the client & offshore provider.
Prepare detailed briefing documents outlining goals, strategies & expected outcomes from each social media marketing campaign undertaken by the offshore provider.
Invest in training where necessary so that all team members have sufficient knowledge about working methods & processes when dealing with offshoring tasks.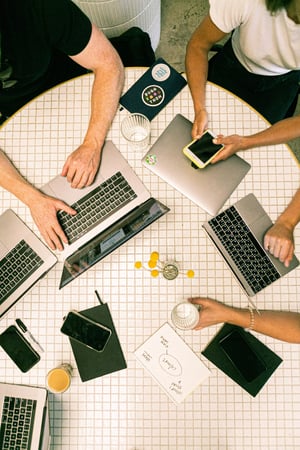 Take a look at these best practices for managing an offshore team effectively
Managing offshore teams is an essential part of offshore social media marketing and requires a unique set of skills and knowledge to ensure successful outcomes.
Establishing clear roles and responsibilities for each team member is critical to ensure effective communication and collaboration between offshore members.
Additionally, offshore teams should be given well-defined objectives, strategies, and timelines for each project.
It's also noteworthy to set up effective communication channels between offshore and local teams, such as video conferencing tools or online collaboration platforms, to ensure that projects can be completed on time and within budget.
Furthermore, offshore team members should be given adequate training to ensure they understand the company's processes and can effectively collaborate with local teams.
Finally, offshore team members should regularly evaluate their performance to ensure they meet expectations and deliver quality results.
The future of offshore social media marketing services is today
The landscape of offshore social media marketing services looks very promising.
As businesses increasingly recognize the importance of digital marketing and the cost savings associated with offshore services, they are turning to offshore providers in more significant numbers.
With offshore providers continuing to evolve their services and offering more sophisticated tools and techniques, offshore social media marketing will become a fully-fledged part of the marketing mix, allowing businesses to reduce costs while increasing their reach drastically.
By leveraging offshore social media marketing services, businesses can benefit from the expertise of offshore providers and take advantage of the latest technologies to create effective campaigns that generate high returns on investment.
In addition, offshore providers will continue to develop best practices for managing outside teams to ensure successful outcomes.
Today offshore social media marketing services have become essential to any business's digital marketing strategy.
Your audiences and potential customers, stakeholders, partners, and more are waiting. Don't let them get away!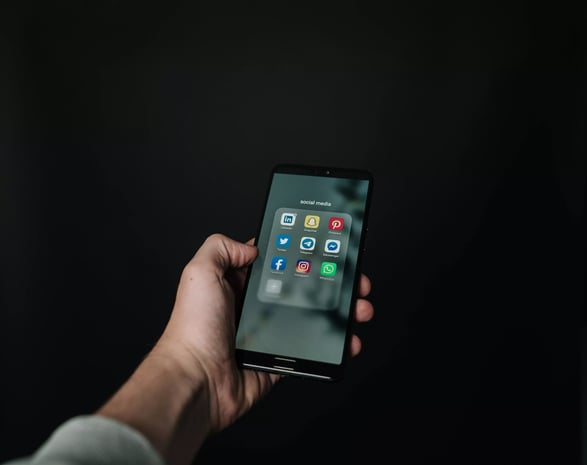 Want to learn more?
Why stop here?
Check out other entries in our blog here, like this one about surging your presence on social media the right way!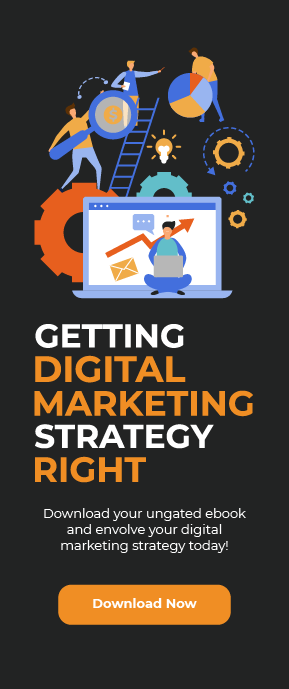 Let's get Connected.
We are passionate about turning everything we put our minds to into a reality.