Julius
/
Julius Blog
/
Outsource Search Engine Optimization and reach competitive stardom!
Outsource Search Engine Optimization and reach competitive stardom!
Forget about your run-of-the-mill local SEO services. When you outsource, you get resultsharder, better, faster stronger!
By Guillermo Rodríguez
December 9, 2022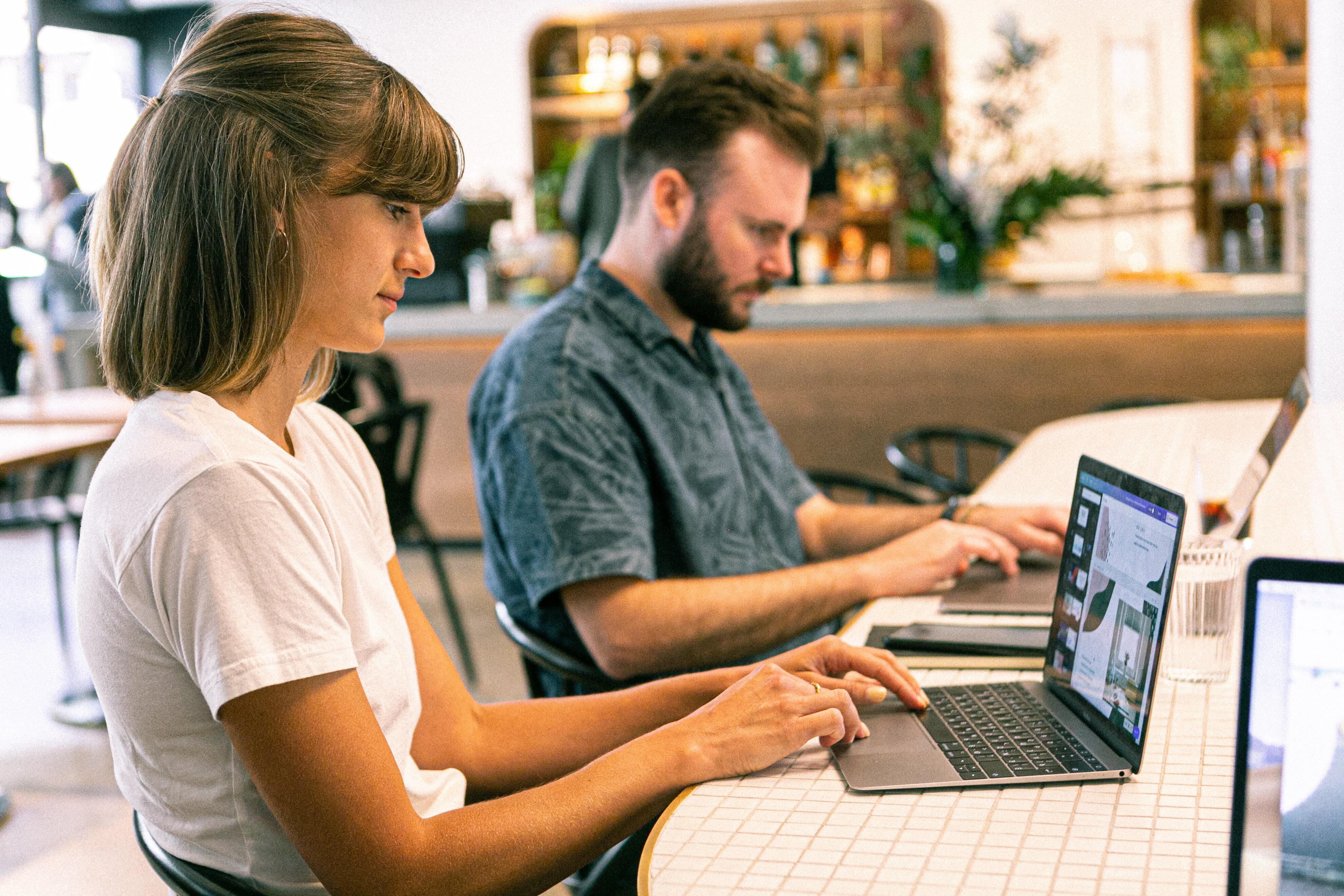 Subscribe to our newsletter
Forget about your run-of-the-mill local SEO services. When you outsource, you get results harder, better, faster stronger!
You may be among the many business owners who have heard about SEO but need to figure out what it is.
Yeah, we know. Some of this digital marketing jargon can be too overwhelming, but that's why we're here.
Let your friends at Julius ease your way into SEO outsourcing and how it can help your business reach search rankings' stardom. Whether on Google, Bing, or whatever your competitive sky is located in, rule your market pool like an absolute BOSS!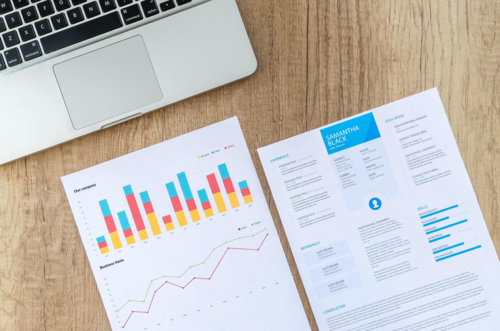 Woah, easy there. First off, what is SEO, exactly?
A key question to begin diving into the nitty-gritty. SEO projects are for improving your website's visibility in search engines by increasing the number of visitors you get to your site and helping them find what they're looking for more quickly, leading to (dramatic drumroll…) increased sales!
SEO is a long-term strategy that requires patience and persistence. But make no mistake, it pays off in terms of higher rankings for organic search results (non-paid), which means more qualified customers find you online and eventually buy from you.
But wait, there's more!
Just as there are many different marketing strategies and agencies, like the ones offered by a White Label SEO reseller, there are also a variety of SEO firms, or departments within those digital marketing agencies like ours, with their specialties and areas of focus.
The best way to find the right agency for you might be…
Simply put, do your research and ask questions until you feel confident about making an informed decision.
If you own a business and need help with your online marketing strategy, customer acquisitions, or page optimization outsourcing, then technical SEO services are the best option.
Wait, wait. Outsourcing?
That's correct! Basically, an outsourcing company scouts out talent and hires a third party, a project manager, or, in this case, an SEO expert to do the work on your behalf.
The benefit of outsourcing a service agency is that it allows you to get professional marketers' help without spending loads of money on hiring an in-house team. Overall, turns out to be more than a good idea.
Why you should outsource comprehensive SEO services
Outsourcing services, like an SEO team, is an excellent way to grow your online presence if your team lacks the expertise to implement an effective SEO strategy for your business.
By doing so, you allow yourself to focus on other aspects of your business while leaving the hard work of optimizing your website in the hands of experts in SEO.
As a result, you can focus on marketing products and services, leading to more sales and profits for your company.
The more accurate, easy, and transparent answer is yes! It absolutely is worthy of your investment. Outsourcing can help improve traffic flow and increase sales conversions and revenue generation quickly if done correctly.
For example, suppose you're looking to get more clients or customers through social media platforms such as Facebook or Twitter.
In that case, outsourcing could be beneficial because it allows them access to those networks, which would otherwise not happen without help from someone who knows how they work best.
Advantages and disadvantages of outsourcing your SEO work
Because nothing is easy, here are some of the key considerations to have in mind while chasing your break-out into those search rankings and not die trying.
Reduce costs
Outsourcing SEO can help you reduce costs by optimizing your content at a much lower price than if you did it on your own.
This gives you the chance to focus more on other aspects of marketing and less on technical details.
Increase productivity
SEO is an ever-changing landscape, meaning that even the best in the business can get overwhelmed with all the changes and updates needed for any project.
Outsourcing this work area helps boost productivity by taking away some of these responsibilities, allowing you to focus on other growth areas with less stress.
Better results
Outsourcing gives businesses access to specialists who have years' worth of experience in SEO, as well as a team dedicated solely to improving search engine results.
So, they know exactly what they're doing regarding optimizing websites for better rankings across various platforms such as Google or Bing (or both).
This expertise improves overall results and gives companies peace of mind knowing their investment is paying off!
Nonetheless, keep in mind that this is not a piece of cake, either
lt's hard to find an outsourced team that you can trust. You should be able to speak with your SEO top dog regularly and get updates about the progress of their work, so you know what's going on. If they return your calls or emails or deliver what they promise, it will be easier for you to trust them with your money again.


Managing an outsourced team is complicated and time-consuming. Team members may need help understanding how important it is to keep track of their daily tasks and ensure everything goes according to plan. A circumstance like this can lead to delays in delivering results or even failure if deadlines are not met at all (which happens more often than not).


Budget management is another big challenge when outsourcing SEO services because unexpected expenses always come up during a project, which means that initial estimates have to be revised before everything gets settled.
But fear not, dear reader! Outsourcing is a great way to improve your business's search engine optimization
SEO outsourcing can help you in many ways:
Facilitating more space in your schedule, SEO outsourcing will allow you to get more done. Outsourcing enables you to focus on what matters most for your business rather than worrying about small details that are less important overall.


It can save you time and hard-earned cash. Rather than hiring full-time employees, who require paid sick leave and vacation days, an outsourced team of experts can handle all of the necessary tasks while saving their clients' valuable resources.


It helps avoid risks associated with hiring full-time staff members who may not stay long or be well suited for their jobs once they start working at an established firm (e.g., lack of experience).
And how much dough do I have to cough up, more or less?
The cost of outsourcing SEO to a professional agency will vary depending on the type of work done, the number of keywords and pages that need to be optimized, and whether or not you want to outsource for one month or multiple years.

For example:
If you're looking for an agency that can help with your website's technical issues (e.g., slow loading times and broken links) but don't want them doing any keyword research or link building, then expect to pay anywhere from $500-$1,000 per month.


On the other hand, if your goal is to rank highly in search engines for several different keywords — and you plan on staying in business for more than six months — instead of making one large upfront payment at once then it makes sense to fully commit monthly just so all the investment adds up over time.

But not agencies are built the same! Get in touch with us, ask us questions, and discuss SEO plans and pricing to take care of your online efforts and wallet.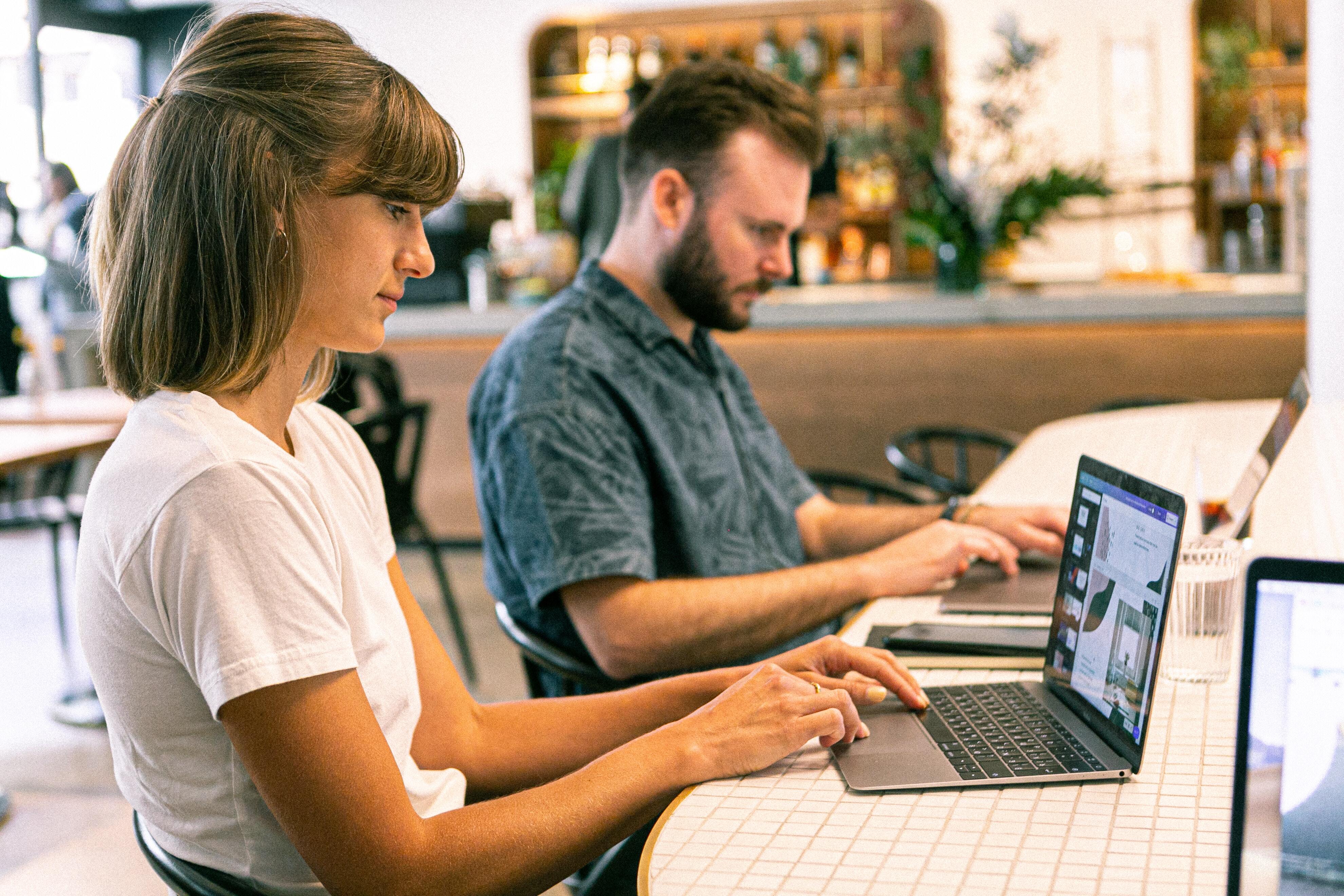 All right. Say that I'm ready to pull the trigger. How do I get started with outsourcing SEO services?
Well, first, you need to choose the right SEO agency. This can be a daunting task, as there are many firms out there, each one being different.
To make it easier, we've put together this guide to help you find the best ones in your area.
Or, since you're already here, you can get ahold of one of our consultants right away, knowing that Julius is a trustworthy agency that offers SEO packages for small businesses (or big ones!) and gives you:
Access to marketers, analysts, designers & developers that have worked internationally with Fortune 500 companies and SMBs in highly competitive industries. Every new member is thoroughly interviewed, vetted, and trained.


An extended team totally or partially located in Latin America, working either 100% remotely or in an office created for you during US/Canada business hours.


The best formula for success, whether through a dedicated team, an individual full-time collaborator, a digital agency model, the best white label SEO packages, or something unique for your specific needs.

Onto the list
First, ensure the agency has experience working with businesses like yours. They should also demonstrate their knowledge of your industry by referencing clients they have worked with in similar sectors or sizes.
You should expect them to be able to answer any questions during your initial consultation and give honest answers about possible results.
At the same time, assess how long those results will take to achieve, according to your current site performance metrics (SEMrush ranking report is always helpful here).
After choosing an firm that meets these criteria, it's time to decide what type of service package works best for you — and this decision will depend mainly on whether or not anyone else from within your organization knows anything about SEO already!
If this hypothetical agency is the only one with experience in this area, hire full-time professionals because they will likely be better equipped than most other options available today.
However, if someone already works for you and knows, consider hiring part-time help instead so they can continue working elsewhere without interruption during busy times like seasonality shifts and other setbacks.
.
Consider hiring an agency to help you with some or all of your tasks
There are many benefits to outsourcing your SEO
It can save you time and resources. When starting, you may not have the resources to hire a house team, but getting started on SEO will give you a leg up on the competition and help grow your business. You don't have to be able to do everything yourself!

It gives you peace of mind knowing that somebody on your side has their eye on the ball.

Outsourcing allows more flexibility in how much time and effort everyone spends on each project and how long it takes for results to appear (or not). Suppose something doesn't work out right away. In that case, there won't be any negative impact on other projects because they are autonomous — it's just like having another person working independently at their own pace
With all that said, we hand the ball to you
SEO is a complicated process that takes time, resources, and expertise. If you don't have these things available and want to grow your business, to outsource SEO services might be your solution.
If you're looking for an effective way to boost your SEO and make your websites rank higher on search engines, outsourcing with Julius should definitely be one of your options. With us, you'll find the path to get higher than the stars themselves!
Want to learn more? Get serious in your approach to marketing and dive deeper into outsourcing marketing services or how to achieve your goals by offshoring your team of pros.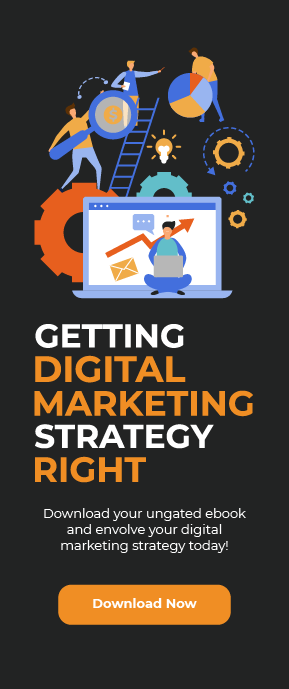 Let's get Connected.
We are passionate about turning everything we put our minds to into a reality.