Want to get started this immediate moment to outsource social media?

WAIT NO LONGER!
Listen, we get it. Breaking into new grounds when starting a company can be absolutely overwhelming, especially if one finds itself lost in the untamed seas of digital marketing waters.
That said, social media is a crucial aspect of any business, and rest assured, it can also be challenging to maintain.
Many small business owners don't have the time or resources to dedicate to social media marketing, so they outsource their content creation strategy to reap the potential benefits this approach can offer them.
But do not panic, entrepreneur sailor! In this entry, we extend you the compass that will help you navigate your way to reach home with your social media efforts.
Get some coffee, grab a snack and check out how you can get into social media outsourcing from the ground up.
Whether you need help setting up a brand page or managing the day-to-day work of running your social channels, plenty of companies, like ours, provide these services at reasonable prices.
Ready? So let's begin!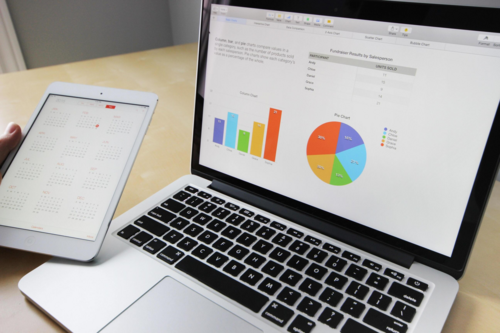 Before anything happens, define your goals.
Doing this beforehand is crucial to the success of your social media outsourcing project. It's also one of the most important steps that many people skip when they begin outsourcing their social media management. Still, it's vital for your success (or otherwise).
As you begin outsourcing a social media strategy with the help of a social media marketing agency, make sure you know what result you want from this project.
What are some of your goals? Do you want more sales, lead generation, or conversions? Do you want more customer engagement so that people feel compelled to respond when they see a post in their feed?
Or do you want more brand awareness, so people hear about and remember your business more often?
Whatever they may be, ensure they're clearly outlined before starting on this journey, as it will help ensure that everything goes smoothly and allow for better results overall!
Whether we like it or not, acknowledge the constraints in place
The first step to outsourcing social media is clarifying what's possible for you and your business. Here are some of the questions you should ask yourself:
What are some of the limitations facing us?
For example, if you have a small budget or limited resources, it makes sense not to hire an in-house social media expert full-time who will manage all aspects of your social media accounts. Instead, consider partnering with other agencies or freelancers within your company on specific projects.
What are our specific goals with this project?
Is it about increasing sales leads and brand awareness to get new customers? Or does it involve improving customer service by using Twitter as a way for them to contact us directly?
Knowing these social marketing goals will help us determine which channels we want to focus on more than others so that our social media efforts are manageable across only a few platforms simultaneously. Doing so will also prevent undermining the user experience.
Identify the social platforms that matter to your audiences
Once you've identified the most powerful platforms to build up your online presence, it's time to make the most out of them. Ask your target audience for clarification on which social media accounts you should aim for! They'll be able to help steer you in the right direction.
If you need to know the platform best for your business and its goals, start with one and see where it takes you! You can continually expand from there when enough data has been collected or if specific platforms become more effective than others.
And if you want to accelerate the process,

ask our social media experts!

At Julius, we'll be happy to hook you up with social media specialists and marketing tools for all your marketing needs.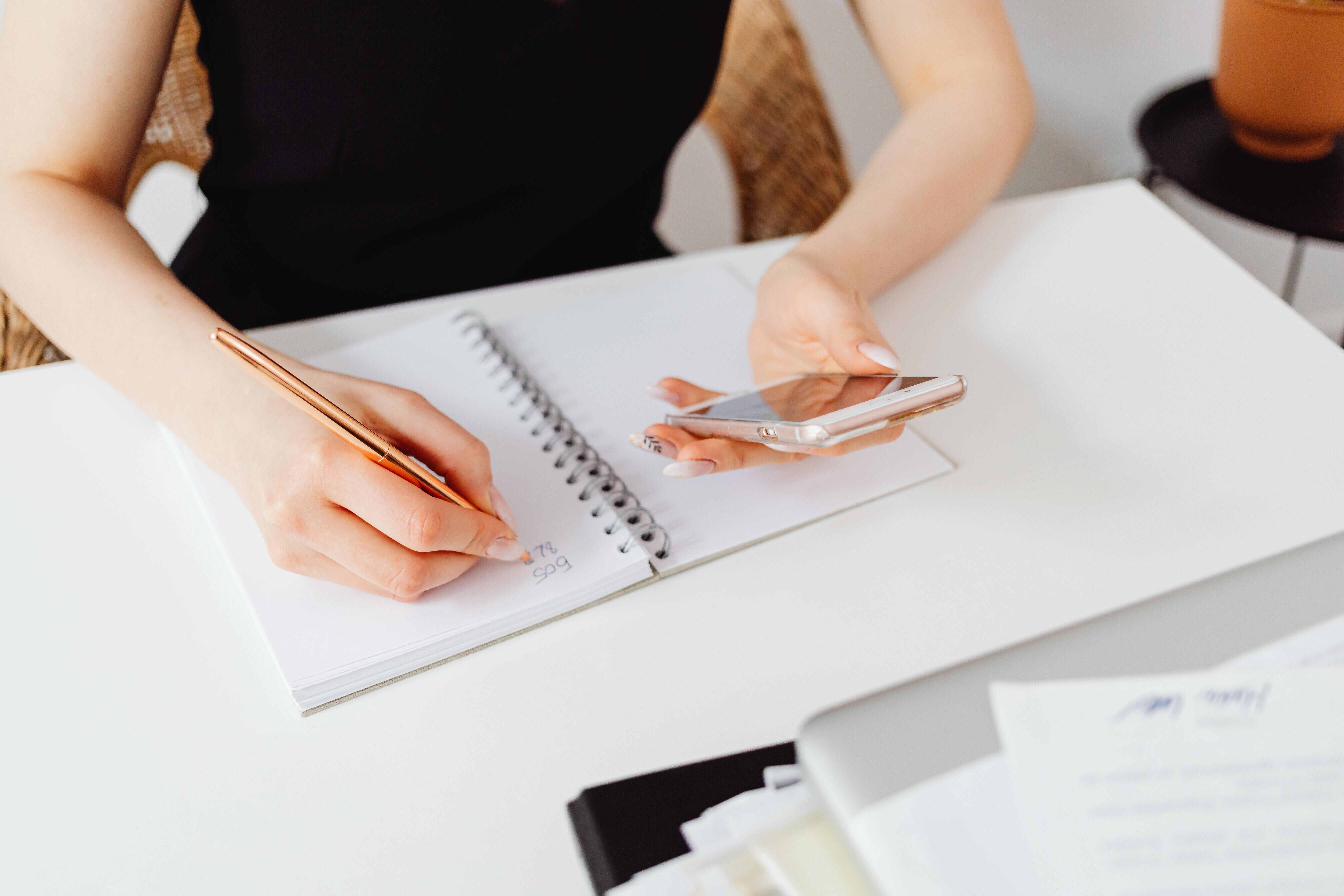 Make your image stand out and show off its bling after establishing your brand style
Before outsourcing social media, you should establish a brand style guide.
We've covered this in the past, and we can't stress enough how branding and design can be two powerful weapons to get your content creation in the best shape possible while also connecting with your audience and potential customers who will listen to this brand voice.
An excellent place to start is by defining your brand's visual language and tone of voice — these determine how your audience will perceive everything, from the photos on social media to the news articles that appear in their feeds.
You can create an editorial calendar for each platform (Facebook, Twitter, and whatever else) with all the content posted there over the next month or year.
Here are some examples of what could go into a brand style guide:
The brand's logo(s)
Colors used in logos and other designs
Fonts used (make sure these are accessible if you're posting images online)


Put on your thinking hats and be clear about what you want from your

social media presence
Before outsourcing, you must know what you want from your social media marketing strategy.
Do you need someone who can manage all of your accounts? Or are you looking for help with a single platform? Are there specific things that drive engagement on each channel?
Do the messages I send need to stay consistent across platforms — or can I change them depending on where they appear?
Asking these questions will help ensure that when it comes time to find an outsourced team, they know precisely how best to serve your needs.
Find the

right social media

pro who will get it done the

right way
Finding the proper social media connoisseur or team of experts can be the most challenging part of your online marketing strategy. A good social media expert will:
Align with your brand.

This notion is important because it shows they understand you and what you do. They should also have experience working with other similar brands or businesses.




You want to trust them to represent your company as a whole person—not just behind the scenes in an office cubicle somewhere!

Help achieve your business goals (or work towards those goals).

If you want more followers on Instagram, then hire someone for that purpose alone.

But if you're looking for more traffic on your website or better rankings in Google search results, finding someone who helps develop strategies across multiple channels might be preferable.

Be reliable and trustworthy — and passionate about their job!

Social media marketing isn't easy work; there's no way around that fact whatsoever! So hiring someone willing/capable enough (and maybe even excited) about doing this kind of labor means less hassle from both ends: yours and theirs '...



Hello, hello?

Communication is key!
As part of this process, it's essential to ensure you have a clear line of communication with your social media manager.
You should set expectations from the start and be very clear about what goals you want to achieve through outsourcing social media.
This understanding will help ensure that everyone is on the same page – and that there aren't any misreadings later on down the road!
To sum up
Social media is a wonderful way to reach out to your target audience and build customer loyalty. But it can also be time-consuming and challenging for small businesses that have little experience with this type of marketing or have limited resources at their disposal.
If you're looking for help, give us a try! At Julius, you can find a trustworthy allay to set you up and boost you in your voyage to the promised land of a competitive online presence.
Want to learn more about outsourcing services? Why don't you read this post about increasing sales with the help of digital marketing? It's free!