According to Forrester, the fundamental purpose of digital transformation is to reimagine a completely different business model that places technology at its center. Start-ups and small businesses can quickly turn to a digital state; however, this is not the case for larger or more consolidated companies.
This transformation depends on a deep understanding of our clients: What do they want? How to use technology to deliver better results? This is becoming increasingly relevant for those industries where digital demand generation is critical or strategic, for example in higher education.
On paper, lead generation is simple. It is the process of finding, attracting, and generating potential customers to obtain a sale. However, it becomes more complex as industries are becoming more sophisticated.
In higher education institutions, generating leads is critical to prosper and evolve. Being able to sell to an individual who you can only reach within a specific niche is not an easy task. You need to understand the motivators of each potential student while having a general conversation with all of them.
What does a university need to survive during the present Coronavirus crisis and achieve accelerated growth afterward?
Relevance
The relevance of our educational services is vital to increase results. The exciting thing about this is that it's not the higher education industry that is driving this change of paradigms, it's the students themselves.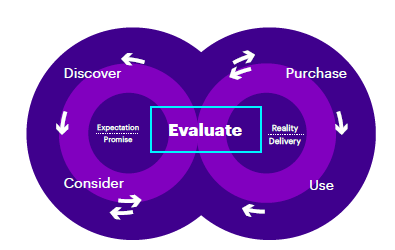 Students expect schools to evolve with their needs, moving beyond traditional offers to those of hyper-relevance. They're continually reevaluating their options, choosing the institution that is most relevant for them at a specific time. Our lead generation strategy won't be successful without creating and developing relevance through our offer.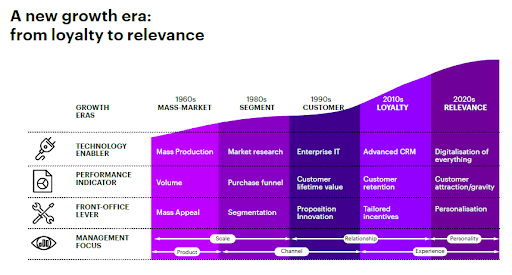 SOURCE: Accenture
Technology
Digital technology gives control to students and also defines how relevant a brand is to them. Time and context are everything.
For technology to be considered transformative, it has to change how people behave and interact with it. Higher education institutions must make practical use of technologies to align themselves with the market and consumer trends.
While digital leads are increasingly adopting the use of technology, they begin to change their consumption habits, moving away from those brands that don't offer the same digital speed that they're expecting.
The use of agile methodologies to deliver results faster determines the success of transformation in the higher education industry. However, the larger an institution is, the more complex restructuring and disruption processes are since they require more technology to operate.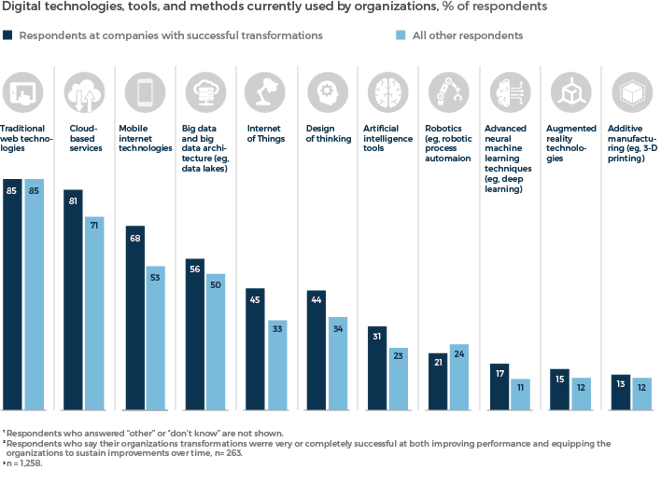 SOURCE: McKinsey
Innovation
Digital transformation goes beyond the use of disruptive technologies. It also covers how technological innovations are implemented to improve sustainable results in an extremely changing environment.

The market, competitors, and key players' changes are generating more and more demand by continually redefining the existing offer. Emphasizing both value and innovation is essential to create new market niches and achieve a successful lead generation strategy
---
How can I help?

To fast-track the implementation of these strategies at your college or university, schedule
a call with me so we can talk about applying these tactics, and actively recruit for
sustainability.
Make sure to book a slot on my calendar here.